Automate or digitalise a wide range of processes with our innovative engineering software.
Your benefits at a glance
FLEXIBLE
High-performance software solutions for the realisation of different automation and IoT applications as well as visualisations.

FUTURE-PROOF
Our software range based on proven engineering systems or standardised web-technologies allow you to tap into future-proof application opportunities and increase your competitiveness.

SECURE
The "Security by Design" concept, continuous tests, and the implementation of exacting standards provide you with top-notch security for your applications.
Our range of Engineering and Visualisation Tools
u-create web
Web-based engineering software for flexible and future-proof engineering.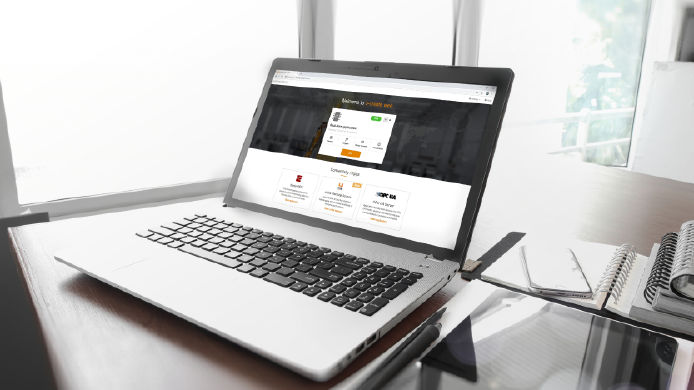 Your benefits
Platform and device-neutral programming, configuration and system parametrisation in accordance with IEC 61131-3.
Use of standardised web technologies such as HTML5, CSS, and JavaScript.
Compatible with the u-control 2000 web and u-remote hardware.
IoT module Node-RED, u-link, OPC UA server and smart visu preinstalled.
Can be extended with additional software modules, for example: OPC UA Client, MQTT and other cloud services (via Node-RED).
u-create web module: Node-RED
Software-module for the intuitive implementation of IoT applications.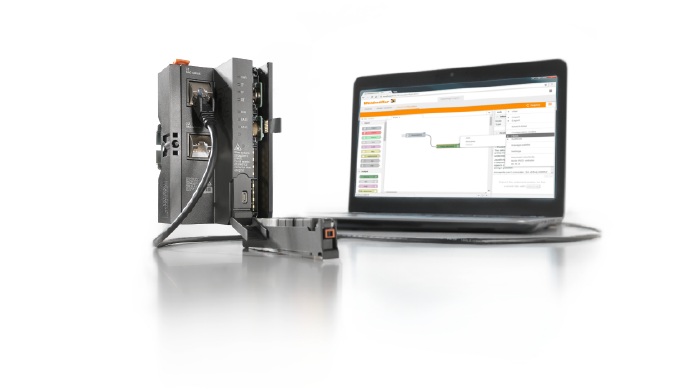 Your benefits
Web-based, licence-free and open source software.
Platform and device-neutral programming via web browser.
Future-proof thanks to the use of standardised web technologies such as HTML5.
Can be connected to all standard cloud solutions, such as Microsoft Azure (certified), Amazon Web Services and IBM Cloud.
u-create studio
Fully-fledged engineering tool, developed using the proven CODESYS system.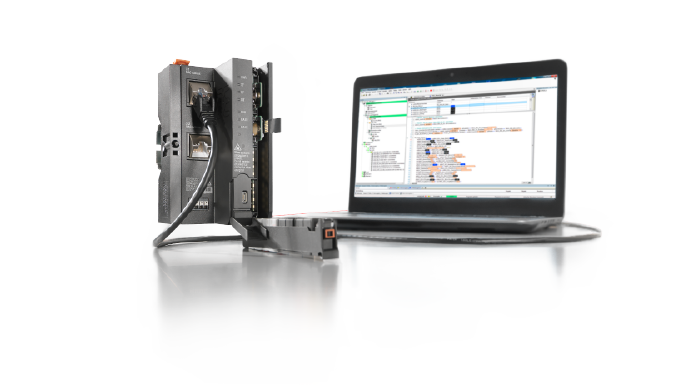 Your benefits
CODESYS-based development environment in accordance with IEC 61131-3.
C/C++ environment for flexible, object-oriented programming of applications.
Open Linux structure simplifies installation of individual software modules, configuration, diagnostics and simulation.
OPC UA server for M2M communication, EtherCAT and CANopen fieldbus master/slave as well as Modbus TCP (Client/Server).
Compatible with the u-control 2000 studio and u-remote hardware.


u-create PROCON-WEB
Scalable and platform-independent visualisation software.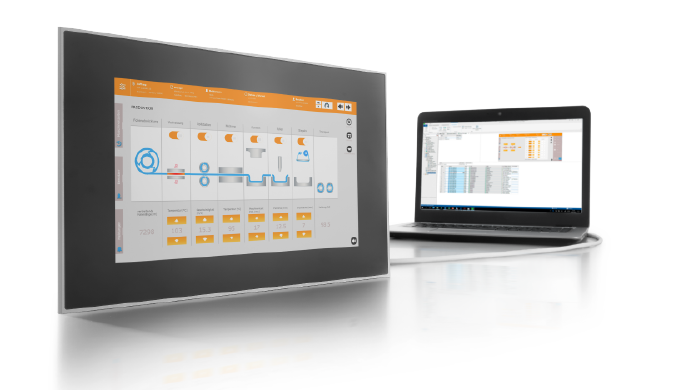 Your benefits
Simplifies project planning with dynamic, multi-touch capable visualisation solutions for your automation.
Integrated web server allows use of different HTML5-capable clients without the installation of additional software.
Dynamic user interface with responsive design.
Driver collection for access to the controls of all well-established providers.
Usable across languages due to Unicode standard.