We have it boxed off for June!
We are offering our popular Plastim 600x400x200 at special prices for June 2020.

Extended Offer open with special prices for June.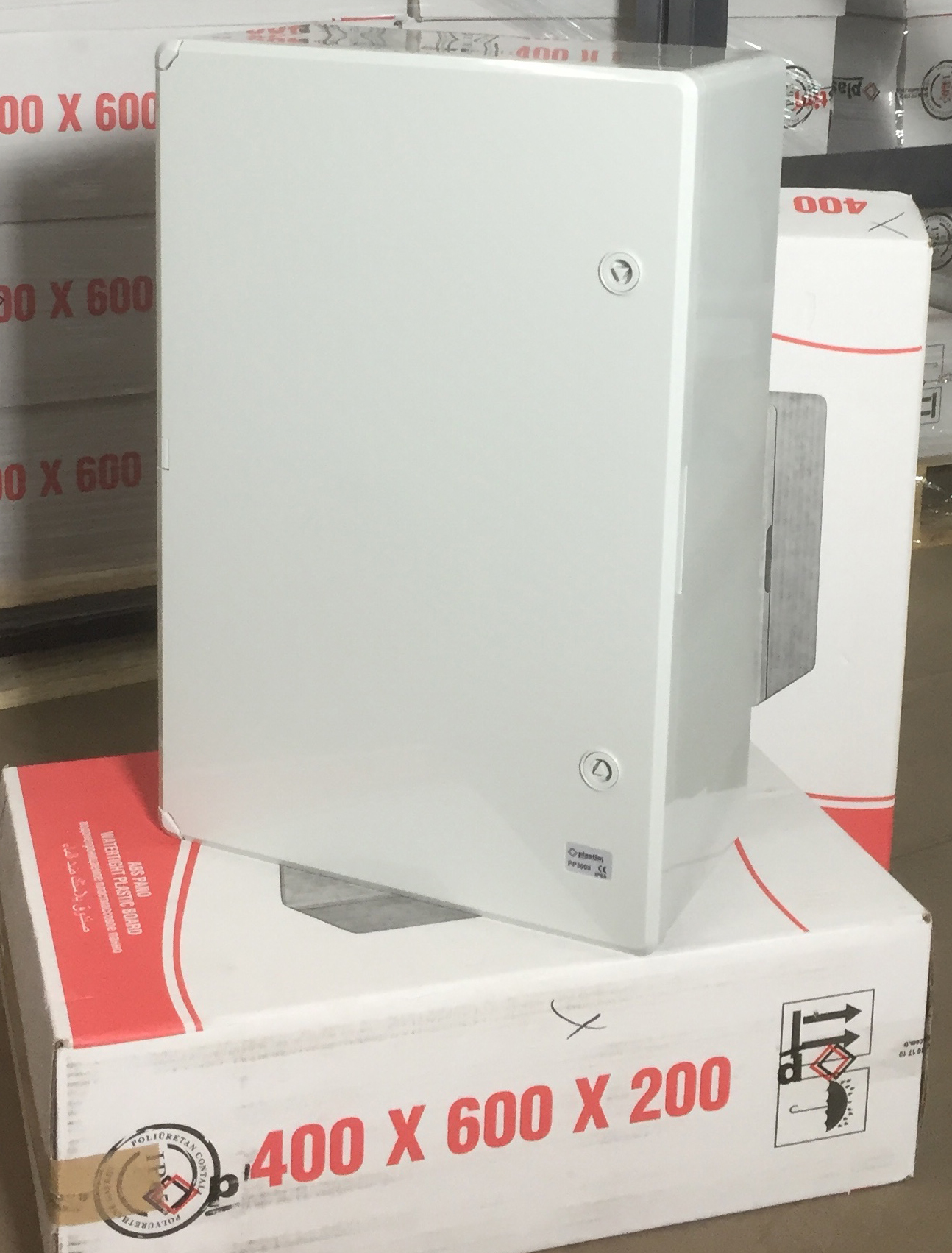 Part No: PP3008
600x400x200
10 boxes for €31.50 each
or 20 boxes for €29.50 each.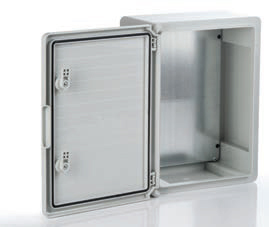 We also have a wide range of other sizes including transparent door version available.

When ordering by email be sure to mention the "Plastim June special Offer"